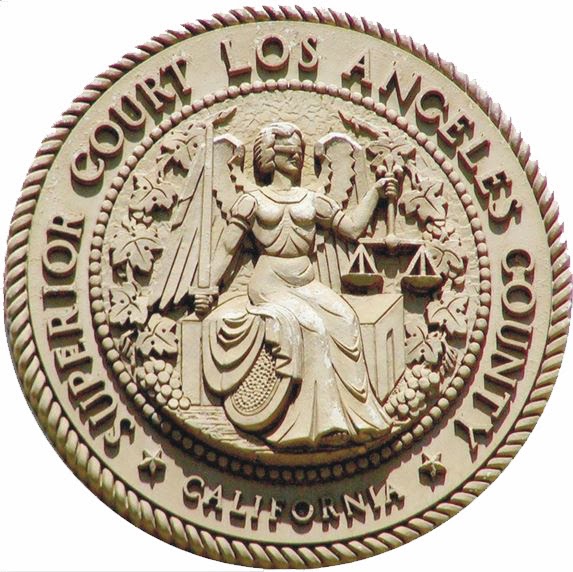 Los Angeles County Superior Court News
LASC TO REQUIRE PROBATE DIVISION SUBSEQUENT DOCUMENT FILING COVERSHEET
Effective May 2, 2016, all documents filed in a case already established with the Los Angeles Superior Court Probate Division must be filed with the designated Probate Division Subsequent Document Filing Coversheet (PRO 037).
Also effective May 2, 2016, the Probate Case Coversheet – Certificate of Grounds for Assignment to District (PRO 010) is revised and must be filed with documents initiating a case with the Probate Division. Both forms are posted on the Court's website www.lacourt.org under the Probate Division.
To Download the Original Notice, click here.
Did You Know? Attorney's Certified Services offers eFiling, Legal Photocopy, On-Site Document Reproduction, Skip Tracing – People Locates, Writ Services including Bank Levy's and Wage Garnishments? Give us a call at (888) 514-5067 to pset up your account!